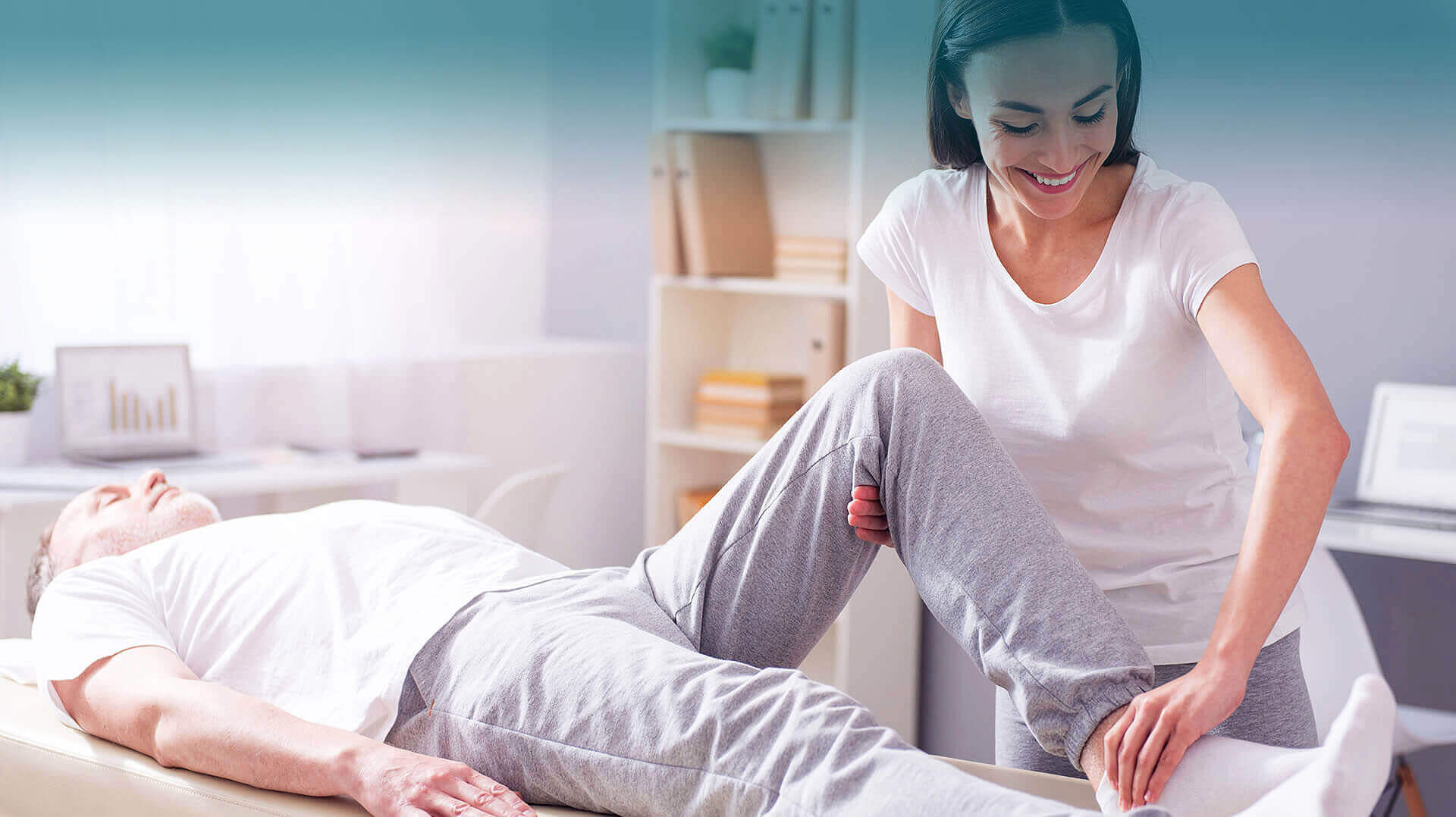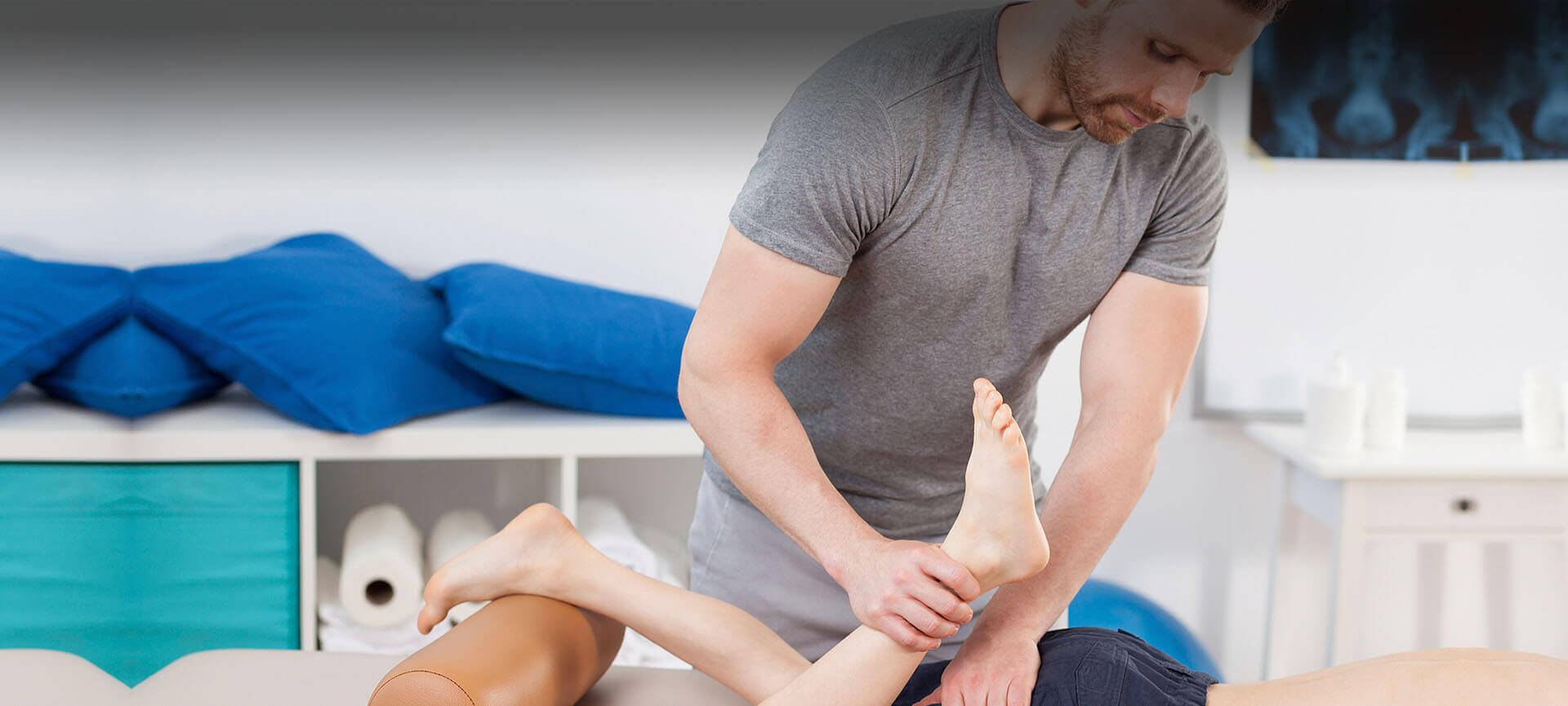 Looking for Relief? Contact Us Today!
Our Physical Therapy Services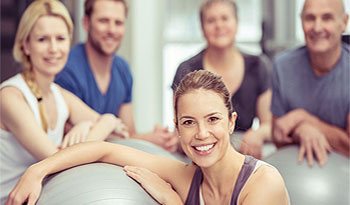 Orthopedic Physical Therapy
At Fit Quest Physical Therapy we treat a variety of Orthopedic conditions. We specialize in assessing movement, strength, balance and pain to help find the best possible treatment for your specific condition. Our Therapists use hands on therapy techniques, the latest research in therapy and comprehensive home exercise programs to ensure the best possible outcomes.
Our Therapists utilize the some of the following techniques for best treating patients:
Comprehensive Evaluation
Joint mobilizations
Trigger Point Therapy
Proprioceptive Neuromuscular Facilitation and Muscle Energy Techniques (PNF)
Muscle Energy Techniques
Soft Tissue Mobilization
Balance and Proprioceptive training
Graded Therapeutic Exercise Programs
Therapeutic Modalities
Post-Operative Physical Therapy
At Fit Quest Physical Therapy we work with numerous local surgeons to provide the best possible post-operative care. With many years of experience our Therapists understand the surgeries being performed and the best treatment plans to help you fully recover back to full strength.
Working closely with your surgeon we help to rehab the following surgical procedures:
Total knee replacement
Total Hip replacement
Foot/Ankle Reconstruction
ACL Reconstruction
Knee Arthroscopy
Meniscus repair
Femoral Acetabular Impingement
Lumbar Fusion
Laminectomy
Cervical Fusion
Rotator Cuff Repair
Bicep tendon repair
Carpal tunnel release
Plantar Fasciotomy