A PHYSICAL THERAPY CLINIC YOU CAN TRUST
Fit quest accepts most major medical insurances as well as a number of smaller insurance providers. Please call us for an updated list of providers. We also provide a cash payment option. If our clinic isn't listed on your health plan, please contact us and we'll find a way to take care of you.
We Give The Best Physical Therapy Treatment To Our Patients
Friendly customer service staff for your all questions!
Mike Smith P.T., CSCS
Physical Therapist
Mike is the owner and founder of Fit Quest Physical Therapy in Kaysville. He opened the doors in April 2003. Mike attended Rick's college on a baseball scholarship. He received his Associates Degree there and then finished his Bachelor of Integrated Studies in Sports Medicine, Zoology, and Spanish at Weber State University. He then went on to receive his Master's of Physical Therapy degree from Idaho State University graduating in 1997. That same year he was certified as a Strength and Conditioning Specialist through the NSCA. He has worked in Outpatient Orthopedics and Sports Medicine for most of his career with a special interest in the overhead athlete. He has studied biomechanics and strength and conditioning specifically for baseball players. He has treated many overhead athlete from youth to the elite level. He loves to spend time outdoors with his wife and 3 girls. He loves to compete in triathlon and is a 5 time Ironman finisher.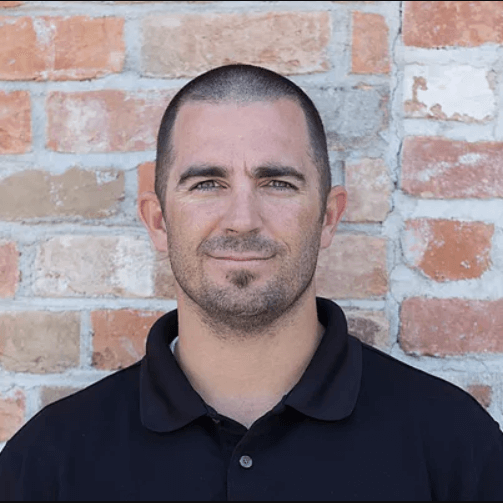 Trent is an orthopedic physical therapist who also treats home health patients. He attended Salt Lake Community college for 2 years on baseball scholarship and graduated with an Associates Degree. He continued his studies at Bellevue University in Nebraska before completing his undergraduate worth at "The U." He graduated from the University of Texas El Paso with a Master's and Doctorate degree in Physical Therapy. Upon graduation from UTEP, he was awarded clinician of the year for outstanding performance in the clinical setting. Trent was the director of 2 outpatient clinics for 7 years before joining Fit Quest in September 2017. In his free time, Trent enjoys spending time outdoors with his wife and 3 kids. He also loves boating, softball, and swimming with his kids.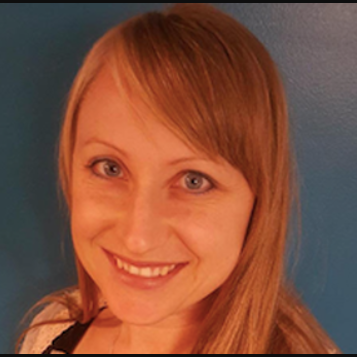 Millie studied 4 years of violin at Weber State University, receiving her AA and taking her travels to China and Taiwan to perform. She received her BS in Physical Therapy Studies from the University of Utah. She received her Doctor of Physical Therapy degree from the University of Utah, then added her Certified Strength and Conditioning Specialists credentialing that same year. She has mostly worked in small orthopedic clinics but has also worked in oncology, and home health. She has completed countless hours of continuing education and treatment in Vestibular Rehabilitation and is currently testing for her APPI International Pilates Matwork Certification. Millie has had a case study printed in the Physical Therapy Journal Online and has presented this case at the American Physical Therapy Association national Combined Sections Meeting. Millie and her daughter enjoy all activities from the mountains to the ocean.
Originally from Michigan, Carrie completed her Bachelor's degree in Human Performance Management from Weber State University in 2006. She then attended the University of Utah and graduated with her Doctor of Physical Therapy in 2009. Carrie has worked in orthopedics for her entire career and finds joy in helping others safely return to the activities they enjoy doing. She is married and has two young children. In her free time, Carrie enjoys cycling, hiking, and swimming.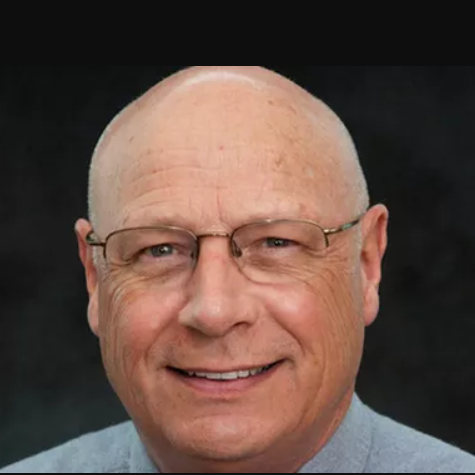 Dave holds a BS in Science from Westminster College and Master's of Physical Therapy from Hahnemann University in Philadelphia. He has been practicing as a Certified Hand Specialist for 30 years. He currently treats patients in Kaysville and Bountiful offices. He has lectured in the Orthopedic Study Series and Grand Rounds at Lakeview Hospital with local physicians. He has worked at Fit Quest for 15 years. Dave enjoys all outdoor activities including hunting, fishing,
and camping.
What our clients Say
I have received outstanding physical therapy several times at Fit Quest. Right shoulder rotator cuff repair, left shoulder rotator cuff repair and L4 L5 low back fusion. Mike and his staff provide Outstanding Customer Service. Thanks to them I have full range of motion in my shoulders. I can bike and hike. life is good. Thanks Mike